Shaza Al Madinah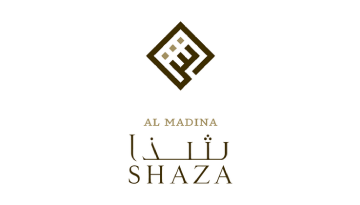 Set just outside the haram, Shaza Al Madina combines sophistication and location in effortless style. Awake to the beautiful sound and sight of the muezzin calling for prayers across the still dark skies awaiting the first blush of dawn.
AlNokbha Royal Inn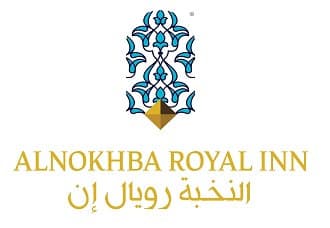 Set in Central Madinah district of Medina, Al Nokhba Royal Inn features views of the city. The pleasant venue is set in a chic-style building. It offers a safe deposit box, an elevator and a newspaper stand on the premises.
Nozol Royal Inn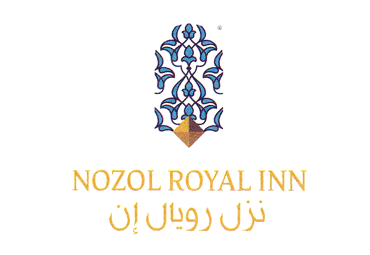 Nozol Royal Inn Hotel is 100 metres away from Al-Masjid al-Nabawi, a 10-minute drive from the public station. It offers an on-site restaurant with a 24-hour room service. The hotel offers free WiFi access.